For aesthetics and health Dentaland
Our clinic was established in 2003. Our clinic rooms are specially designed for various treatment options and equipped with a technology suitable for its purpose. Surgery, Implantology, Laser Treatments, Gum Diseases, Teeth Whitening and Aesthetic Prosthesis are applied in our clinic.
Aesthetic Implant Dental Clinic
Dentaland, one of the most modern and stylish oral and dental health clinics of Gaziantep and Turkey, is at your service with its expert physician staff and service building equipped with the latest technology.
You can make your appointment online or get information from our Whatsapp line from Dentaland, which has provided tens of thousands of patients with healthy and happy smiles over 20 years.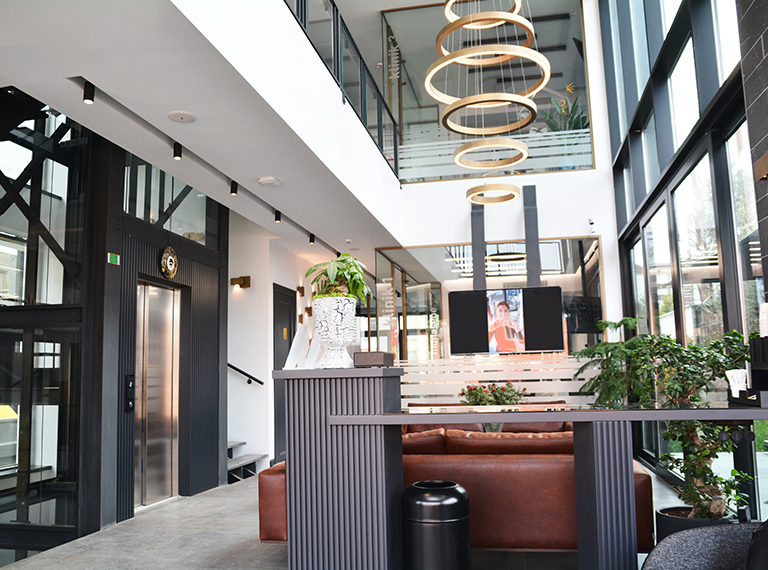 We are at your service with more than 20 years of experience
Dentaland is one of the leading clinics in Turkey when it comes to dental aesthetics.

Dentaland is 1 minute away from Gaziantep Prime Mall.
What did they say about us?



"A very professional doctor, Mr. Adnan. I thank him very much. My treatment was very successful."
"I was very satisfied. My laminated teeth were liked so much that 3 of my friends had their teeth laminated here after me. Thanks to my doctor and all the clinic staff 🙏"
"Adnan Bey has the most successful technique in Gaziantep in terms of the most sensitive and aesthetic dentistry. Do not respect those who give negative opinions in the comments."