Gaziantep's Most Modern Dental Clinic At Your Service
Dentaland offers special expert service in all treatments. We are with you with our expert staff who make a difference in their field. You are always privileged here.
Our clinic was established in 2003. Our clinic rooms are specially designed for various treatment options and equipped with a technology suitable for its purpose. Surgery, Implantology, Laser Treatments, Gum Diseases, Teeth Whitening and Aesthetic Prosthesis are applied in our clinic.
We are at your service for healthy and happy smiles. With our modern and equipped clinical facilities
You are always privileged at Dentaland...
Shine with your smile
With the digital smile design method get a new and healthy look.
What can be done with the CEREC 3D CAD/CAM System?
Porcelain coatings, porcelain inlays, onlays (filling with superior durability and aesthetics), porcelain bridges and laminates can be made.
With 3D camera
measurement of the teeth is taken
The measurement process is completed with only a few 3D photos. Conventional measuring materials are not needed.
01
Restorations in 3D
designed
The design is made in accordance with the patient's expectations and the anatomical structure of the mouth.
02
With milling unit
teeth are produced
The tooth is produced with a precision of microns within 15 minutes at the latest.
03
In one session
Aesthetics and beauty
Since the treatments can be completed in a single session, there is no need for temporary teeth, repetitive sessions and time is saved. It is an attractive alternative especially for busy workers.
04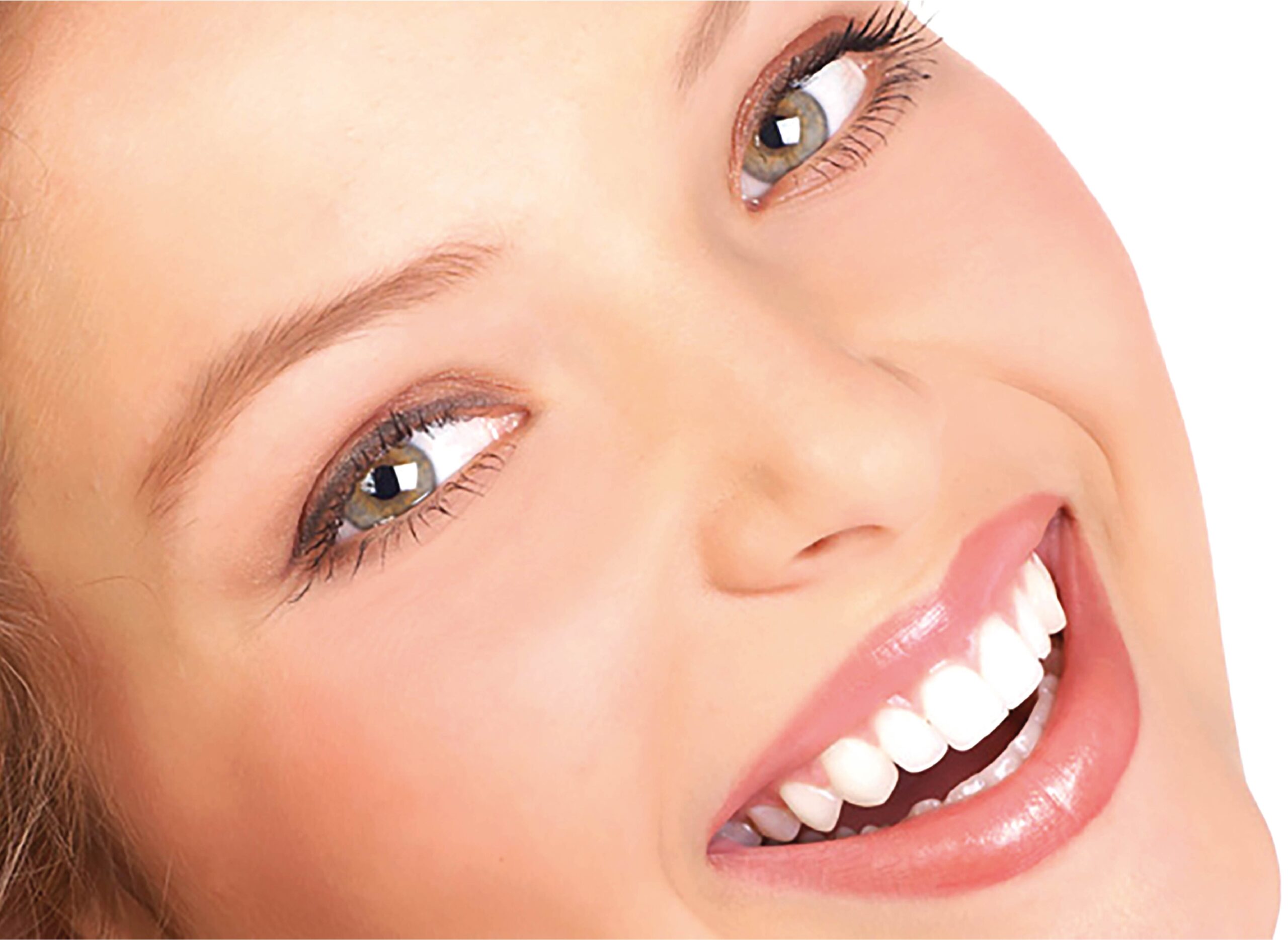 The right choice for your dental health...
You are in the right clinic for all your dental health problems. We take care of you and your loved ones. You are privileged here.
Pre-appointment counseling
Before you make your online appointment, you can contact us on our whatsapp line to get advice about your problems.